Bluehost API
Bluehost affiliate API integration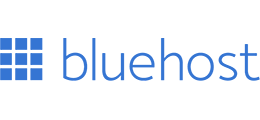 To connect Bluehost affiliate plateform to Strackr you will need your username and your API key.
Set up Bluehost
1. Connect to your affiliate account and click on settings in the menu.
Then you will be able to find and copy/past your username :
2. On the submenu, click on API:
Click on get new api key and copy/past your API key to Strackr:
Finally connect and wait few minutes to have access to your data.