Affilinet
Affilinet API integration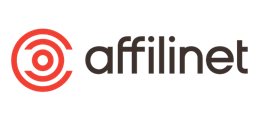 You can integrate Affilinet API with your Account ID, Publisher Webservices key and the country of your account.
Set up Affilinet
1. Select the country of your account used for your Affilinet account.
2. On the right top of the backoffice, click on Manage accounts, you will find your Account ID to copy/past.
3. In the main menu, click on Solutions, Web Services and Access data. On this page you find 2 keys, you will need to copy/past your Publisher Webservice Password.
Then connect and access to your statistics !