Affilae API
Affilae API integration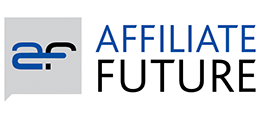 Set up Affiliae API V2
1. Connect to your account and on the left menu, click on My account, API Keys:
2. Generate a new Key for Strackr and then copy/past your User and Key credentials :
Then connect your statistics from the API to Strackr.
Set up Affilae API V3
During the beta, you have to contact Affilae to get your Token.
Example of Token: iOjE0NDEiLCJpYXQ...iOjE0NDEiLCJpYXQ