Stripe
Stripe integration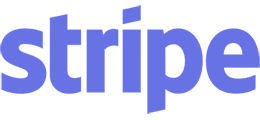 Stripe isn't an affiliate platform but you can integrate to Strackr the statistics, you will need to create a key.
Set up Stripe
1. Connect to your Stripe account and go to Developers > API Key :
Then click on Create a restricted key button on the left of the page :
Name this key Strackr and select Read only for Charges and Payouts, then create and copy your restricted key.
And connect you Stripe sales to Strackr !