Skimlinks API
Skimlinks API integration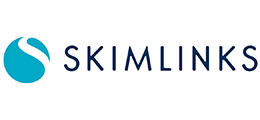 To connect your affiliate statistics to Strackr you will need your Skimlinks API credentials.
Set up Skimlinks
1. Connect to your Skimlinks account then on the top menu click on Toolbox, then on the left menu on API Authentication credentials:
2. You will arrive on the API Authentication credentials section, copy and paste the Client ID, Client Secret (click on Show first) and your Publisher ID.
3. Save the connection and wait until Strackr finish the first update.