Optimise Media
Optimise Media integration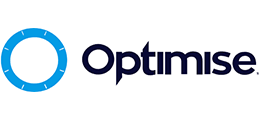 To connect Optimise, you will need your API credentials, your Affiliate ID and the Agency ID.
Set up Optimise Media
1. Go to My Details > Update Account Details > API Key :
Then copy/past you API key and your Private key :
2. On the top right of the dashboard you will find your AffiliateID, if there is no AffiliateID please contact the Network.
3. Then choose the AgencyID (it's the country)
And connect !