Veoxa API
Veoxa API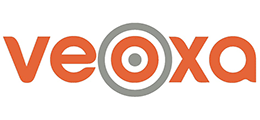 To integrate your data to Strackr you will need API key.
Set up Veoxa
1. Connect to your account and on the right of your screen, click on User document in the Actions section :
On this page you will find an URL with your API Key, find the pKey parameter :
Then copy/past your key on Strackr and connect the API!