The Affiliate Gateway API
The Affiliate Gateway API integration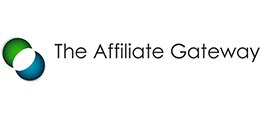 Set up Affiliate Gateway connection
1. Connect to your Affiliate Gateway account and click on Account Details, then General:
Check if the Soap API is enabled for your account:
If not, please contact TAG support to enable it.
2. When it's done, fill in your email and password on Strackr to connect your data !