Awin API
Awin API integration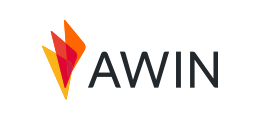 To connect to the Awin API, you will need your account ID, your API Key and choose the timezone.
Set up Awin
1. Connect to your account, then click on Account > Overview and you will find your ID :
Important: your account the permission Owner, Admin or Full Access.
2. To find you API Key, click on the menu on the right top and click on API Credential :
Then fill in your password to show your token, example : abcd123-abcd123-abcd123-abcd123-abcd123
3. Finally choose your timezone, it's UTC by default
And connect !
Set up Deals for Awin
Check the documentation to know how to set up a new Deals credentials, then go to Links & Tools, My offers and copy/past your token :
During the next update, bots will save automatically your deals.