Why connect addrevenue.io to Strackr
Connecting addrevenue.io to Strackr takes just a few minutes, and lets you to collect your transactions, clicks, payments from over 200 advertisers into one dashboard. You can connect your cashback application to our API to retrieve transactions, or your couponing site to have access to deals.
Addrevenue.io API integration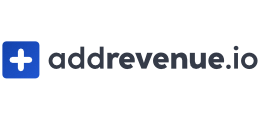 To integrate addrevenue.io on Strackr you will need your API token.
Set up addrevenu.io connection
Sign in to your addrevenue.io publisher account, on the left menu, click on Settings (1) and API Tokens (2):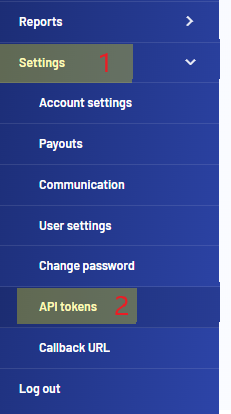 If you don't have an API token available, click on Generate new token button:

A new API Token will be created, copy and paste this token on Strackr:

You can now connect your addrevenue.io on Strackr.