Why connect Bol.com to Strackr
Connecting Bol.com to Strackr takes just a few minutes, and lets you to collect your transactions into one unified dashboard. You can connect your cashback application to our API to access the subid parameter that corresponds to the subid.
Bol.com API integration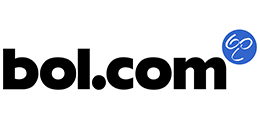 You have 2 choices to connect your data with Bol.com, the API and export XLS file.
Set up the API
The previous API connection is disabled since 2021-01-31, a new API is available but will not allow you to get statistics before the 2021-02-01.
To connect your data to Strackr, you will need your credentials (email and password) and an AffiliateID, this is not the Website code and it is not available in the Bol's partner center, you will have to contact them to get your AffiliateID.
Set up the Bol import data
1. On Strackr, create a connection with the Import file connection Bol connector, then go to Settings, Import data and click key icon of the connector :

2. Connect to your affiliate Bol.com account, click on Rapportages:

Then select your range date and click on Downloaden on the Orders section: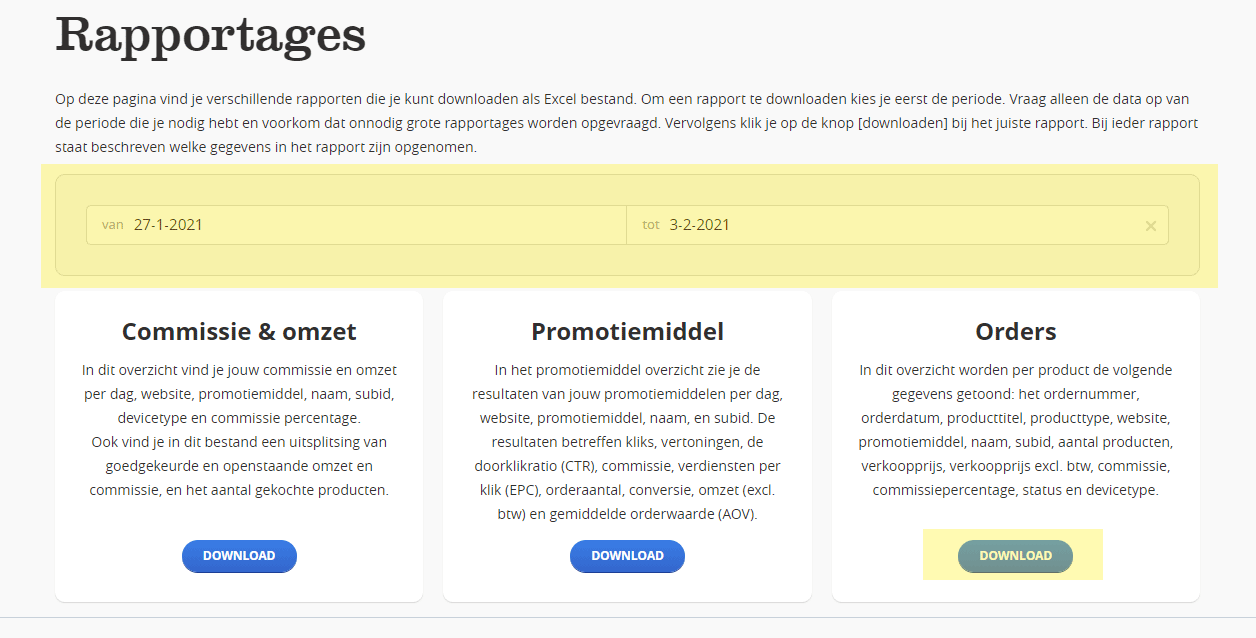 3. On Strackr import the XLS file then wait few minutes and your statistics will be available.
Important : Only XSLS can be imported.