Why connect ClickBank to Strackr
Connecting ClickBank to Strackr takes just a few minutes, and lets you to collect your transactions from over 1 advertisers into one dashboard. You can connect your cashback application to our API to retrieve transactions.
ClickBank API integration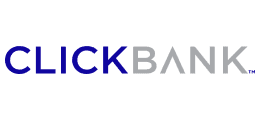 Set up ClickBank connection
1. To connect your data to Strackr, connect to your ClickBank account and on left main menu, click on Settings and API Management: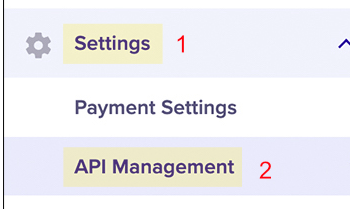 2. On this page, make sure that API Key Status is active, then create a new API Key by adding a name.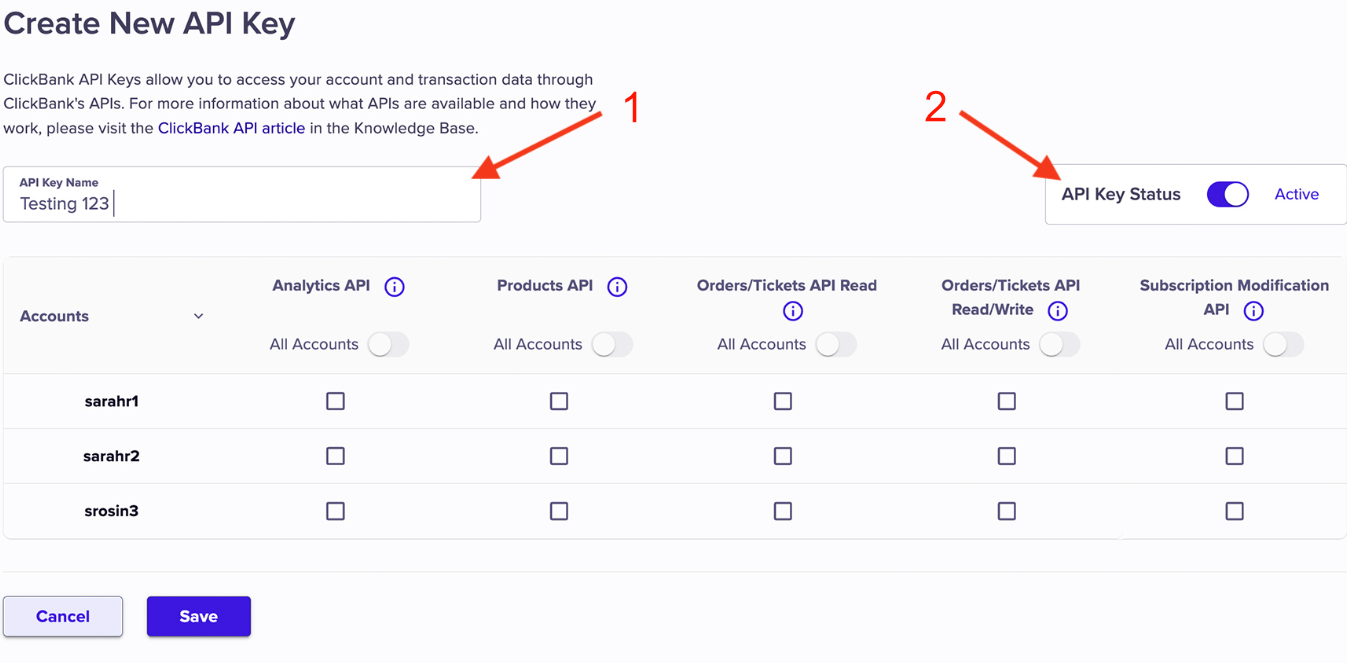 Copy and paste the API Key on Strackr.
3. On table, find the Orders/Tickets API Read column, then active the checkbox for the API key you created:
Don't forget to click on Save, and you can now connect your account on Strackr.