Commission Factory is a performance-based affiliate network designed to help advertisers increase brand awareness and boost sales. Founded in 2011 in Australia, this affiliate network offers a simple yet very well put together platform that allows advertisers to create affiliate programs quickly and attract publishers from different niches to promote their products. What makes Commission Factory different is that it was actually created by former affiliate marketers.
The said creators – David Hayman, Mario Johnston, and Zane McIntyre – have built some of the largest affiliate campaigns in the region including Katies, Millers, and Surfstitch, which are well known to any Australian. There are over 400 retailers within the Commission Factory network ready to form successful revenue-generating partnerships with qualified affiliates. Commission Factory has now expanded beyond Australia and they work with brands from other markets such as South East Asia, USA, Canada, and South America.
Why connect Commission Factory to Strackr
Connecting Commission Factory to Strackr takes just a few minutes, and lets you to collect your transactions, clicks from over 1000 advertisers into one dashboard. You can connect your cashback application to our API to access the UniqueId parameter that corresponds to the subid, or your couponing site to have access to deals.
Commission Factory API integration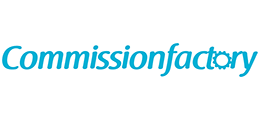 Commission Factory is an affiliation platform based in Australia, to connect your data to Strackr you will need your API key.
Set up Commission Factory connection
1. Log into the Commission Factory dashboard and click on the user profile menu, then Profile and preferences: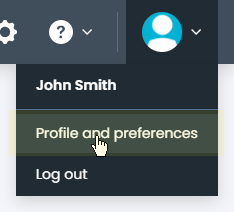 2. Click on the tab Apps and API keys :

3. Create a new API key for Strackr by clicking on Generate API Key:

In the modal, select your account and add a description, for example Strackr API Key, click on Save and you will find your API key :

Copy and paste this key in Strackr to connect your data and it's done !