Admitad API
Admitad API integration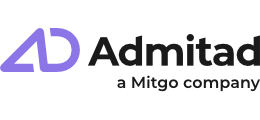 To connect Admitad you will need your API credentials.
Set up Admitad
1. Connect to your Admitad account and click on settings :
Then the sub menu API and apps :
2. Copy and past client_id and client_secret in Strackr :
Connect the Admitad's API to Strackr and access to statistics !