Daisycon API
Daisycon API integration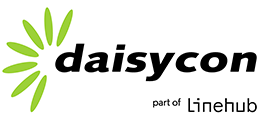 To connect your data to Strackr, you will need your credentials and the permissions.
Partners
Daisycon provide other networks than you can connect with the same way:
Set up Daisycon
1. Use the same backoffice credential, email and password.
2. Before connect, you will have to check your permissions, on the left menu click on Settings and Users (or Account and then Manager users):
Click on Permissions on the user used for the connection:
Then check that Account management, Campaigns, Materiel and Statistics are selected.
Then you can connect to Strackr.