Rakuten Marketing (LinkShare)
Rakuten API Integration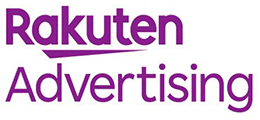 Rakuten Marketing is the new name of LinkShare, so if you have a LinkShare account if will be the same.
To integrate the API you will need a token.
Set up Rakuten Marketing
1. Connect to your account and then go to Reports -> Reporting, then select the first report :
Click on View Report button and Get API :
And finally copy/past your token that you will find in the URL :
2. Select a country with advertisers, if you have more countries you will have to create a new connection on Strackr.
And connect !
Transactions' status
Rakuten doesn't give the status of the transaction, so will have to check during 3 months if the transaction is negative or positive, after 3 months we set the status to confirmed.