How to connect the Goaffpro platform to Strackr
Connecting Goaffpro platform and its partners to Strackr takes just a few minutes, and lets you to collect your clicks in a single dashboard. A unique API is available to connect your cashback application and retrieve all transaction data.
Goaffpro integration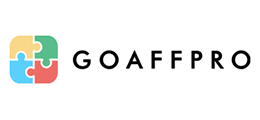 Goaffpro is an SaaS affiliate platform software for advertisers.
Advertisers
Strackr is able to integrate advertisers who use Goaffpro, here is the list advertisers available:
Brox
Fiido
Eskute DE
Airbell.bile
Valkental
BuyBestGear
Coolmobility
Pyrobikes

If you need to add a new network who use Goaffpro, please contact us.
How to set up a Goaffpro partner
1. Fill in the same email and password that you use to connect to the Goaffpro dashboard :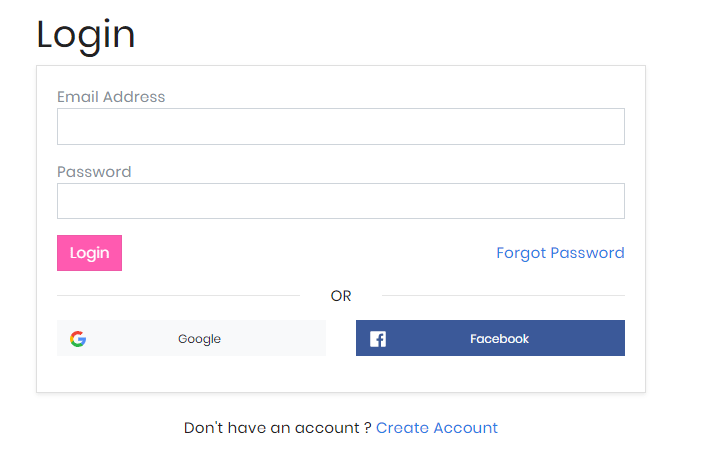 Then valid to connect your data !