Why connect Google AdSense to Strackr
Connecting Google AdSense to Strackr takes just a few minutes, and lets you to collect your clicks, payments into one unified dashboard. You can connect your cashback application to our API to retrieve transactions.
AdSense API integration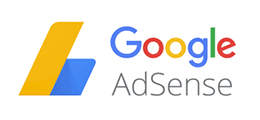 You can follow your AdSense statistics on Strackr, for this you will need to get an Authorization key and your Publisher ID.
Set up Google AdSense
1. Go to the Google OAuth connection founded on Strackr connector modal, then select your AdSense account and authorize access, copy/past the Authorization key :

2. Go to your AdSense account, then click on Settings > Account > Account Information :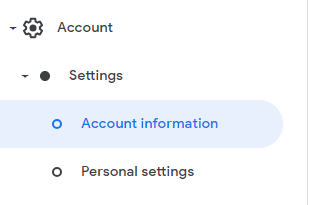 Copy/past the Publisher ID :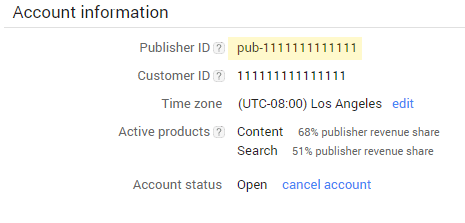 3. Choose the type of channel: by AdSense URL channels (check on Content, URL Channels) or Domain names.
And connect your AdSense account to Strackr !