Why connect IT Media to Strackr
Connecting IT Media to Strackr takes just a few minutes, and lets you to collect your transactions from over 6 advertisers into one dashboard. You can connect your cashback application to our API to retrieve transactions.
IT Media API integration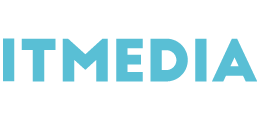 Set up IT Media connection
1. Contact your account manager to have the permission to access to the report-period endpoint.
2. Fill in your IT Media's username and password on Strackr.
Connect your data !