Qualityclick API
Qualityclick reports integration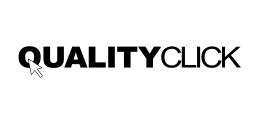 To set up the connection to Spark you will need your ID and Key.
Partners
Qualityclick is an affiliate software for advertisers and networks, on Strackr you will find:
If you need more connection from partners, please contact us.
Set up Qualityclick connection
1. Log in to your account and click on Reporting > Transactions in the left menu :
Then on Export :
Find your PartnerId and Key, then copy/paste on Strackr :
It's finished, you can connect your data !