Partnerize
Parternize integration (Performance Horizon)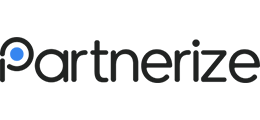 To find your API Parternize credentials you will have to do some actions.
Set up Parternize
1. Log in to your account, then click on Reporting > Performance:
2. Then click on the Download button:
3. Copy/past the first input (JSON API Link) and you will have something like this : https://api_id:api_key@api.performancehorizon.com/..., you will have to copy the api_id to Api user ID and api_key to API Key.
And connect your Performance Horizon to see your affiliate report !