Adrecord API
Adrecord API integration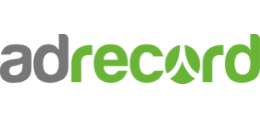 To connect your Adrecord's account to Strackr you will need your API Key
Set up Adrecord connection
1. Log in to your Adrecord account and on the left click on Advanced, then API:
2. Click on Generate to create your first API Key, then copy/paste your Key on Strackr. If you already created your Key, you don't need to generate a new key.
Finally connect your data on Strackr.