Partnerize reporting API
Partnerize API integration (Performance Horizon)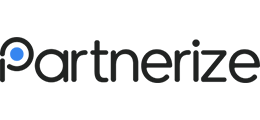 To find your API Partnerize credentials you will have to do some actions.
Partners
Partnerize provide their SaaS marketing technology to networks, advertisers and agencies, on Strackr you can also have:
You can contact us if you need an Partnerize partner on Strackr.
Set up Partnerize
1. Log in to your account, then click Partnerize logo on the top right and Account settings: 
2. In the Account settings section you will find the User application key and User API key to copy/paste on Strackr.
And connect your Partnerize to see your affiliate report !