Pepperjam
Pepperjam API integration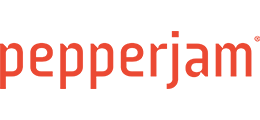 Easily integrate partner channel data into Strackr using your Ascend™ API key.
Set up your Ascend™ integration
1. Connect to your account and go to Resources > API Keys on the left menu :
2. If there are no API keys listed, click Generate New Key and then copy the new key. If you cannot access a new key, reach out to your Ascend™ account team.
3. Paste your API key on Strackr and click on Confirm.
And finally connect and access to your stats !