Why connect Stripe to Strackr
Connecting Stripe to Strackr takes just a few minutes, and lets you to collect your transactions, payments into one unified dashboard. You can connect your cashback application to our API to retrieve transactions.
Stripe API integration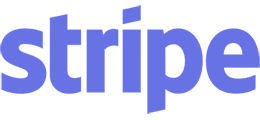 Stripe isn't an affiliate platform but you can integrate to Strackr the statistics, you will need to create a key.
Set up Stripe
1. Connect to your Stripe account and go to Developers > API Key :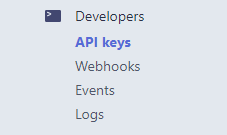 Then click on Create a restricted key button on the left of the page :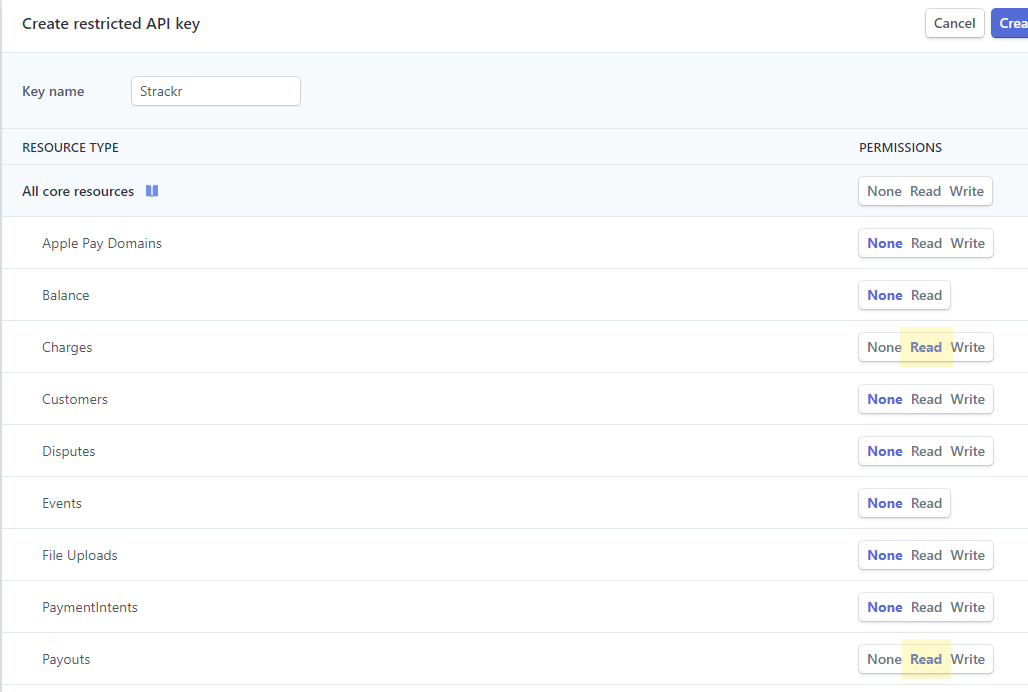 Name this key Strackr and select Read only for Charges and Payouts, then create and copy your restricted key.
And connect you Stripe sales to Strackr !