How to connect the Trackier platform to Strackr
Connecting Trackier platform and its partners to Strackr takes just a few minutes, and lets you to collect your transactions, clicks in a single dashboard. A unique API is available to connect your cashback application and retrieve all transaction data.
Trackier API integration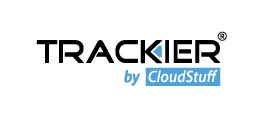 Trackier is a SaaS affiliate solution for networks, advertisers or agencies.
We have connected some Trackier' partners:
Moburst
Adsninja
Flickstree

Contact us if you need to add more partners.
Set up Trackier networks
1. Connect to your account, on the left menu, click on Account and API: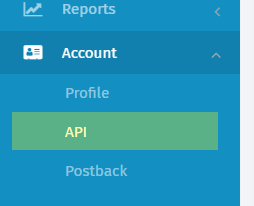 Find your API KEY and copy / paste on Strackr your key:

And connect !