Webgains
Webgains API integration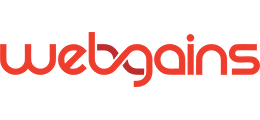 To connect Strackr to Webgains API, you will need to fill in your credentials and the Campaign ID.
Set up Webgains
1. Fill in you backoffice credentials 
2. Connect to the Webgains backoffice, then go to Account > Manager my websites/campaigns :
Copy/past your Campaign ID : 
3. To get access to Deals, you will need your API Key, on the top right, click on your account name and Request API Key:
In the API Key section, generate you API Key if don't have it, and copy/paste your Key:
And connect the API to Strackr !