New tool: Link Builder
Since few weeks we work on the second tool for Strackr: the Link Builder, It will allow you to create tracking links to any page on advertiser's websites in one place.
Simply paste an URL and the tool will find the advertiser, network etc... and create a tracking link based on your network account: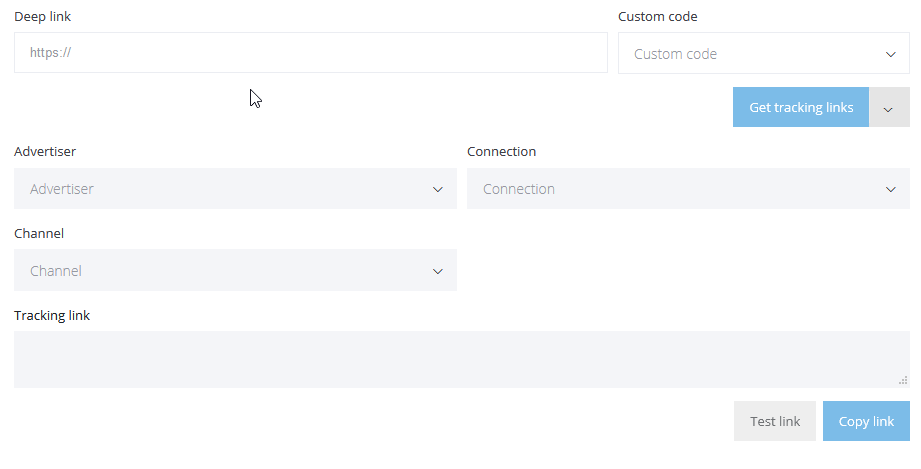 The tool is in beta but you can start to use it, it is also available in the API. You will find the compatible networks on the connect page.
Last month we also created a new user role: Tools Only, you can create accounts for editors to help them save time when they need to create a tracking link in their articles.