Amazon FTP DataFeed
Amazon integration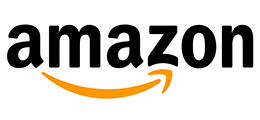 Unfortunately with Amazon, you can't have access to reports data with an API or other easy way. The only solution, if you have enough traffic, is to ask them an access to the DataFeed FTP. You can import data manually (see our documentation) if you don't have enough traffic to have access to DataFeed FTP.
Set up Amazon
1. Connect to your Amazon Affiliate account, then go to menu, choose Help and Contact Us. Fill in the form and ask for an access to DataFeed:
2. When you have the credential, copy/past the login and the password in the Strackr connect form:
3. Copy/paste your main Associate ID that you can find on the top right on Amazon Affiliate backoffice.
And connect !