Why connect Optimise to Strackr
Connecting Optimise to Strackr takes just a few minutes, and lets you to collect your transactions, clicks from over 80 advertisers into one dashboard. You can connect your cashback application to our API to retrieve transactions.
Optimise Media API integration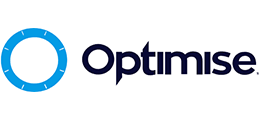 To connect Optimise, you will need your API credentials, your Affiliate ID and the Agency ID.
Set up Optimise Media
1. Go to My Details > Update Account Details > API Key :
Then copy/past you API key and your Private key :
2. On the top right of the dashboard you will find your AffiliateID, if there is no AffiliateID please contact the Network. 
3. Then choose the AgencyID (it's the country)
And connect !