Post Affiliate Pro is a SaaS solution that allows users to create and manage their own affiliate program. That includes setting up personalized commission structures and optimizing campaigns as needed. The company claims to be the #1 network and affiliate marketing tracking software featuring multiple programs where you can track performance and issue payouts all within the same dashboard. More importantly, Post Affiliate Pro makes it easy to get started with no setup fees or credit cards required.
If you're looking to create your own affiliate program, Post Affiliate Pro offers all the right tools you need to manage and track performance, payouts, and more. They put an emphasis on lead generation through affiliate marketing as one of the best ways to boost online presence without spending thousands of dollars on ads. Post Affiliate Pro is suitable for any niche or industry and it's used by brands and companies in e-commerce, travel, finance, and more. On top of that, they offer free lifetime updates once you sign up to their affiliate network.
How to connect the Post Affiliate Pro platform to Strackr
Connecting Post Affiliate Pro platform and its partners to Strackr takes just a few minutes, and lets you to collect your transactions, clicks, payments in a single dashboard. A unique API is available to connect your cashback application and retrieve all transaction data like the subid value of data1.
Post Affiliate Pro integration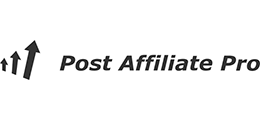 Post Affiliate Pro is an SaaS affiliate platform software for advertisers and networks.
Networks and advertisers
Strackr is able to integrate networks who use PostAffiliatePro, here is the list of networks and advertisers available:
Ivacy
Chemicloud
Bestmediatech
Materiel.net
LDLC
ExpressVPN
Optinutra
Stacked Brands
Dognet
Hungry Bark
Leanbean
Hola
Affial.com
JamesAllen.com

If you need to add a new network who use PostAffiliatePro, please contact us.
How to set up a Post Affiliate Pro partner
1. You will have to use your login email and password used to log in to your affiliate dashboard :
2. In case that you don't have a password (you connect with a token), go to the Forgot your password page and request a new password :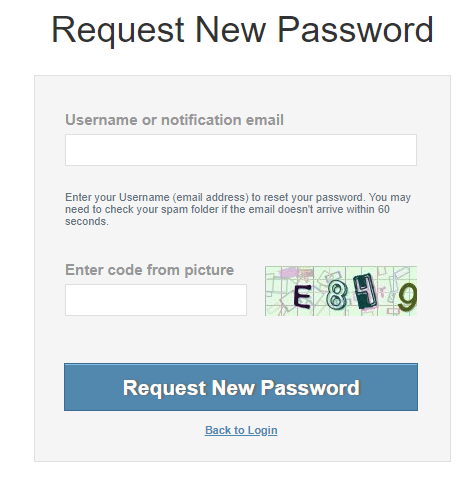 Then connect your data to Strackr !