Groupon Partner API
Groupon API integration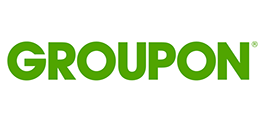 To connect Groupon's data to Strackr you will need your API credentials.
Set up Groupon
1. Log in to the Groupon Partner portal and on the top left, click on My account -> Account Profile:
Then scroll to the Reporting Keys section, find your API Key and your Authentication token:
Copy and past them in the form.
2. Then choose your platform between North America (USA, Canada) or the Rest of the World.
Finally connect your data to Strackr !