Groupon is a well-known American e-commerce marketplace that serves global customers and offers everything from goods and services to travel activities. In 2013, Groupon launched its own Affiliate Marketing platform that allow affiliate partners to make money by promoting different Groupon deals. The platform makes it easy to integrate Groupon widgets and banner ads onto websites and social pages with the goal of generating sales – all of which is tracked using their smart links.
Groupon network has over 10,000 publishers, including big names such as Upromise, Ebates, and Dealnews. On top of making, it easy for affiliates to make their commissions, Groupon gives each affiliate access to their marketing toolkit to help them maximize their strategy. Overall, the Groupon Affiliate Marketing program makes it easy for anyone to step foot into affiliate marketing, whether they have experience or not.
Why connect Groupon to Strackr
Connecting Groupon to Strackr takes just a few minutes, and lets you to collect your into one unified dashboard. You can connect your cashback application to our API to access the SID parameter that corresponds to the subid.
Groupon API integration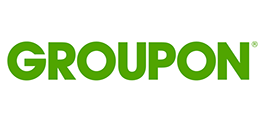 To connect Groupon's data to Strackr you will need your API credentials.
Update: Groupon Partner Network permanently closed on June 15, 2022, Groupon is now available on CJ Affiliate.

Set up Groupon
1. Log in to the Groupon Partner portal and on the top left, click on My account -> Account Profile: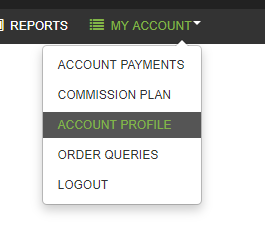 Then scroll to the Reporting Keys section, find your API Key and your Authentication token:

Copy and paste them in the form.
2. Then choose your platform between North America (USA, Canada) or the Rest of the World.
Finally connect your data to Strackr !