As an affiliate publisher, your main goal is to maximize your earnings and enjoy a steady stream of income. But wouldn't it be even more exciting if you could get paid daily?
Imagine: waking up each morning, checking your account, and seeing your hard-earned commissions deposited into your bank account, all within a single day! Thankfully, it doesn't have to remain a figment of your imagination; in this article we'll provide you with our top picks of affiliate programs that pay daily, all of which can be managed through Strackr.
So, join us, as we give you an exclusive insider's look into the exciting realm of affiliate programs that offer daily payments. Ready? Let's dive in!
What is an Affiliate Program that Pays Daily?
In an affiliate program that pays daily, affiliates are provided with a unique tracking link that they can share with their audience. When someone makes a purchase or takes a desired action through that link, the publisher earns a commission, which is paid out daily. This arrangement benefits both the company and the affiliates, as companies see increased conversions, and affiliates receive a constant stream of revenue delivered to them every day.
You can join more than one affiliate program that pays daily. But managing multiple affiliate programs can be a pain, as you have to juggle between various platforms to check analytics, revenue streams, or just to receive payment.
With Strackr, you won't have to deal with this issue. With our comprehensive dashboard, you can manage all of your affiliate networks from one centralized location, providing you with analytics and data insights to help you measure the success of your affiliate strategies. Plus, you can even receive payment through our program directly! Try us out for free, to see how we can streamline your affiliate network management today!

Benefits of Daily Affiliate Programs
Faster funds access: Affiliate programs that pay daily provide affiliate publishers with quicker payment for their sales. It eliminates the need to wait for monthly or quarterly payouts, which is advantageous for affiliates seeking immediate income or those aiming to reinvest their earnings promptly.

Improved cash flow management: By receiving daily payments, you can effectively manage your cash flow, avoiding extended waiting periods for your earnings. This enables you to stay on top of expenses and bills while enjoying greater financial flexibility.

Reinvestment of earnings: With daily payment affiliate programs, affiliates can quickly reinvest their earnings. This accelerates business growth and enables them to achieve their financial objectives faster.

Enhanced tracking accuracy: Daily payment affiliate programs offer you more precise tracking capabilities. By monitoring your daily earnings, you can identify effective marketing strategies and areas requiring improvement, leading to optimized marketing campaigns and increased sales
Things to Consider When Joining Affiliate Programs That Pay Daily
Before you join any affiliate programs that pay daily, you need to consider the following factors:
Reliable Payment System
Choose an affiliate program with a reliable and secure payment system in place. You want to join a program that pays consistently and on time, without any delays or issues. This is to ensure that you will receive payments daily.
Look for programs that offer multiple payment methods, like direct bank transfers, PayPal, or other trusted payment gateways. You can also read reviews or reach out to other affiliate publishers to gather information about the program's payment reliability.
Commission Structure and Rates
Aside from the daily payments, you also need to examine the commission structure and rates offered by the affiliate program. Different programs may have varying commission structures, such as flat rates or percentage-based commissions.
Evaluate whether the rates align with your expectations and the effort required to generate sales or referrals.
Product or Service Quality and Relevance
Many platforms offer affiliate programs that pay daily, but not all of them are of high quality and relevant to your target audience. Look for products or services that align with your niche or area of expertise. 
Promoting quality products enhances your credibility as an affiliate and increases the likelihood of generating sales or referrals. Therefore, quality and relevance are also essential factors to consider when choosing daily affiliate programs.
Affiliate Programs That Pay Daily
If you are planning to take your job as an affiliate publisher to the next level, all you need is a top-of-the-line affiliate tracking and analytics platform like Strackr. We're an affiliate programs software that offers a range of powerful affiliate tools and features designed to help affiliate publishers optimize their campaigns, track affiliate links, and maximize their earnings.
Additionally, Strackr allows you to easily manage and maintain a dynamic selection of affiliate platforms where you can earn commissions daily.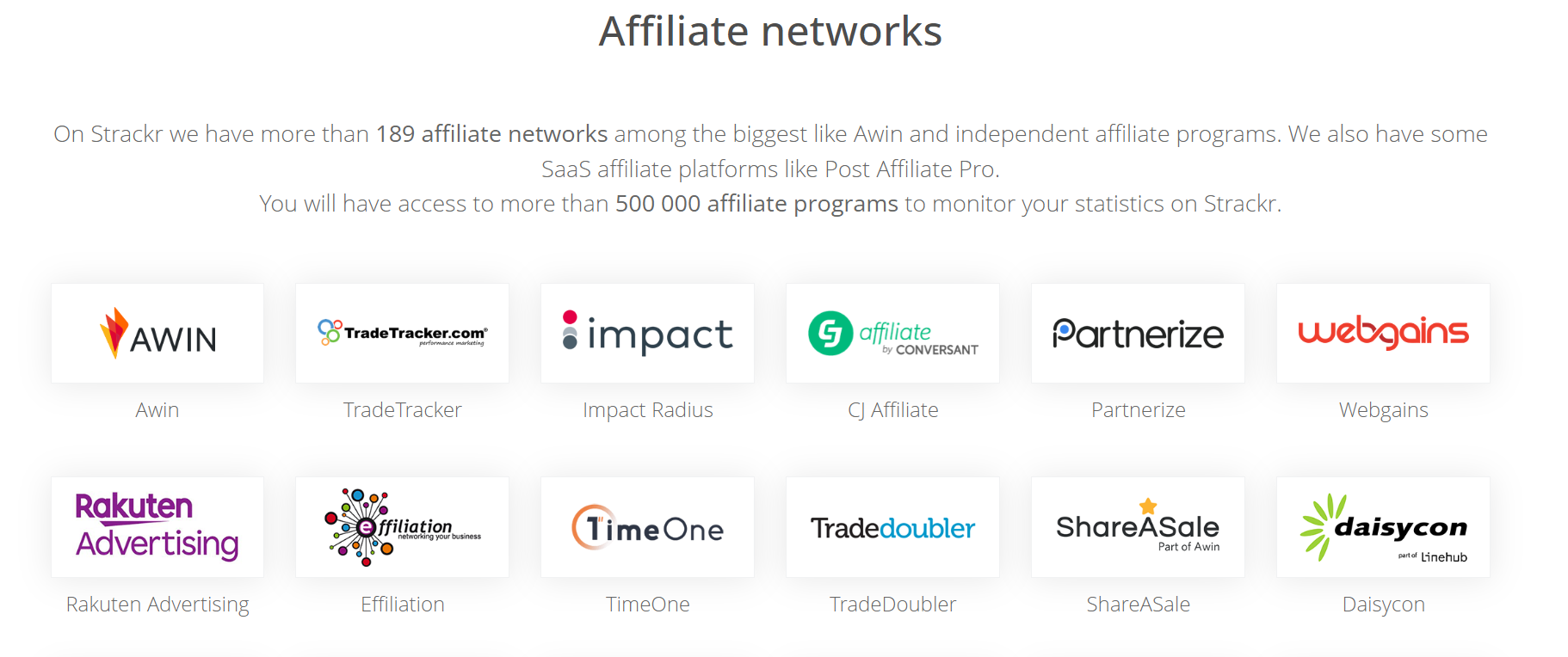 Below are some of the best affiliate programs that pay daily:
JVZoo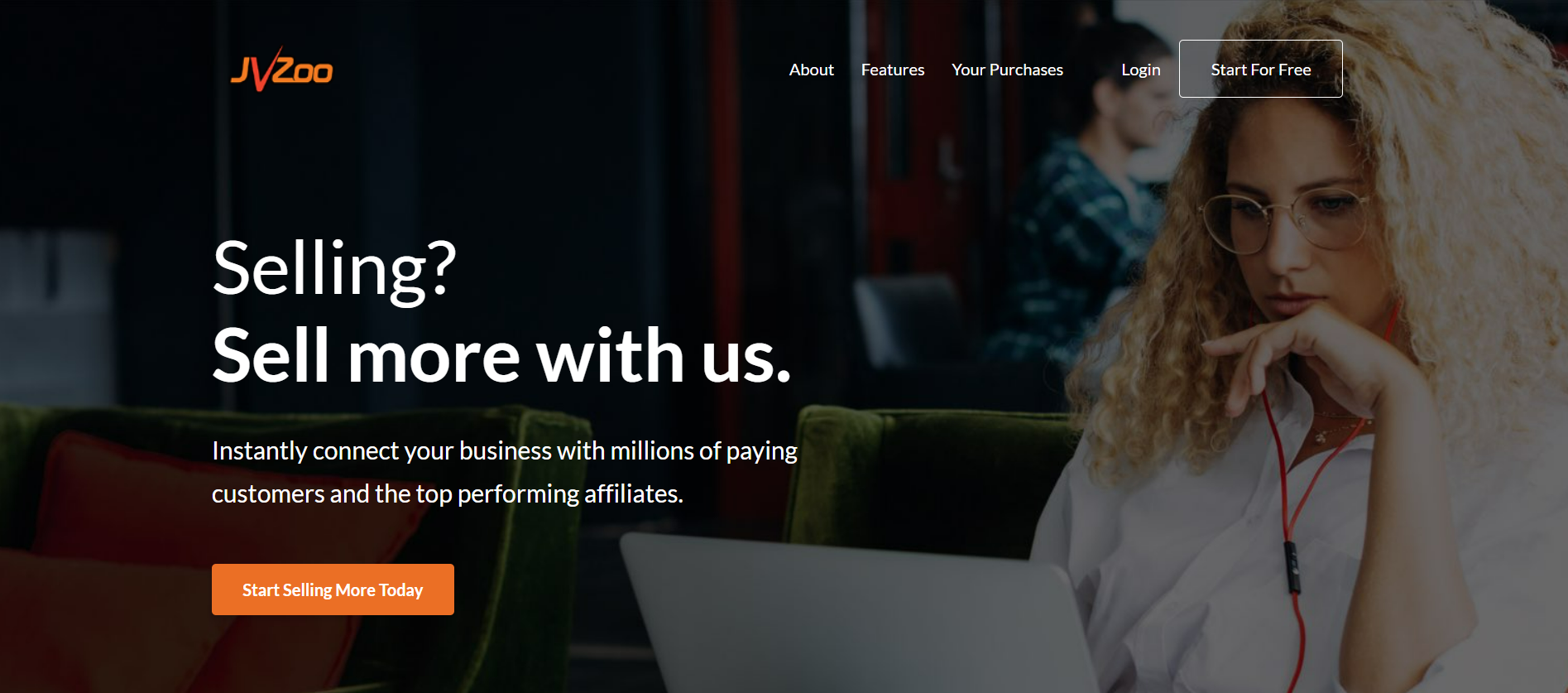 Source: https://www.jvzoo.com/
JVZoo is a digital product marketplace catering to various markets like online marketing, music, graphic design, health, and more. Whatever your niche, JVZoo welcomes all kinds of affiliate marketers to join their platform.
While the minimum payout threshold on JVZoo is $50, the real perk lies in their daily payout system, exclusively available to 'Premium' affiliates. To become a remium affiliate and enjoy instant payments, you need to apply and get approved.
The earnings generated through affiliate sales are paid out daily to premium affiliates. JVZoo's daily payout system is designed to reward affiliates for their efforts and offer them financial flexibility.
Commission: 50% – 100%
Cookie Duration: Cookieless (14 days attribution period)
Payment Methods: Direct deposit, Payoneer, PayPal
Products: Various digital
Adcrax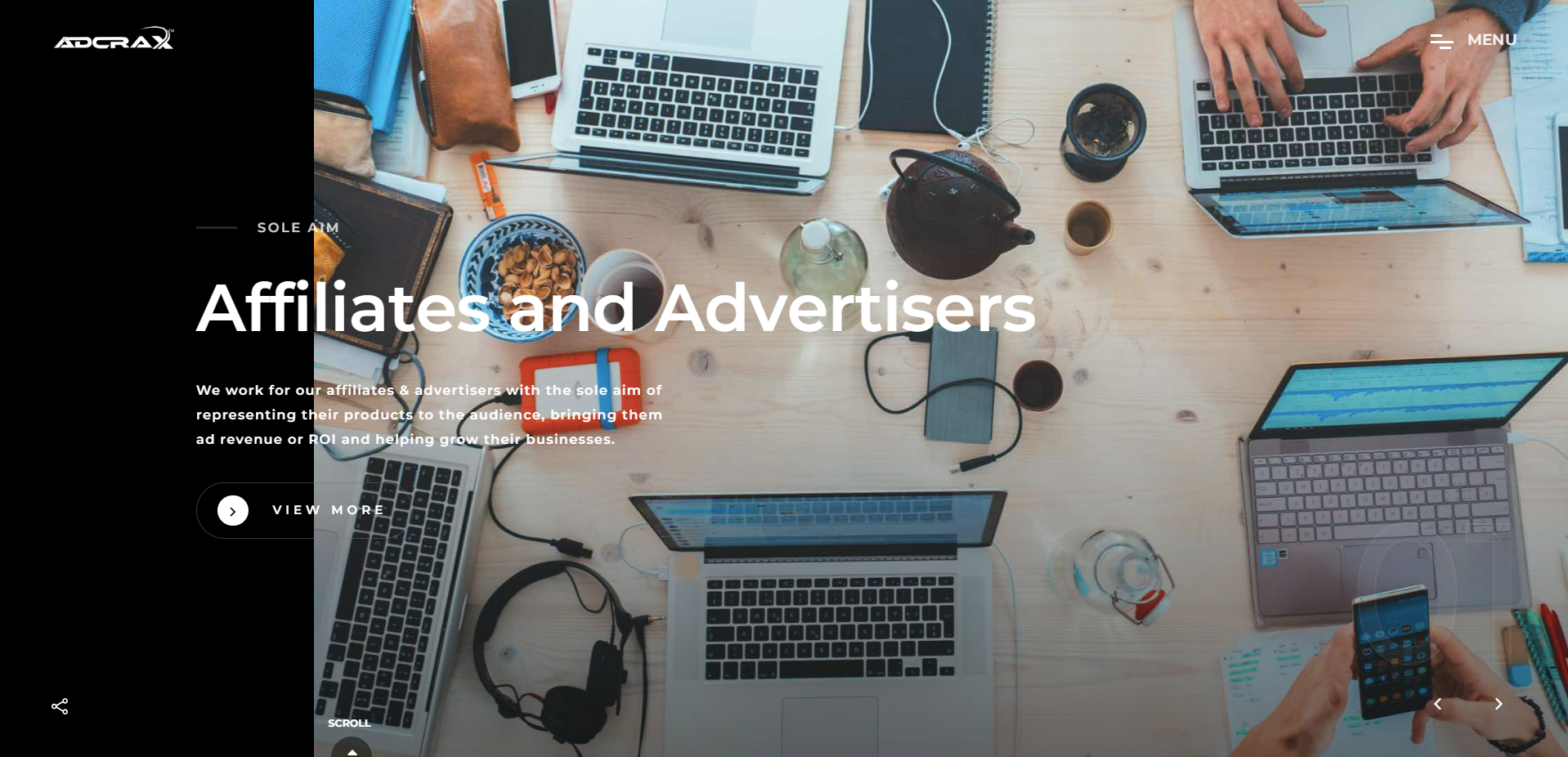 Source: https://www.adcrax.com/
AdCrax collaborates with mobile ad networks, mobile operators, and publishers to deliver top-notch ads and maximize ad revenue.
With a focus on smartphone users, AdCrax is a perfect choice if you are seeking optimal performance and conversions.
Affiliate publishers of AdCrax can receive payouts daily, given that they reach the minimum amount for payouts.
Minimum Payout – $10
Referral Program – None
Commission Model – CPM, CPV, CPC, CPE, CPI, CPA, CPL, Direct Way
ClickMagick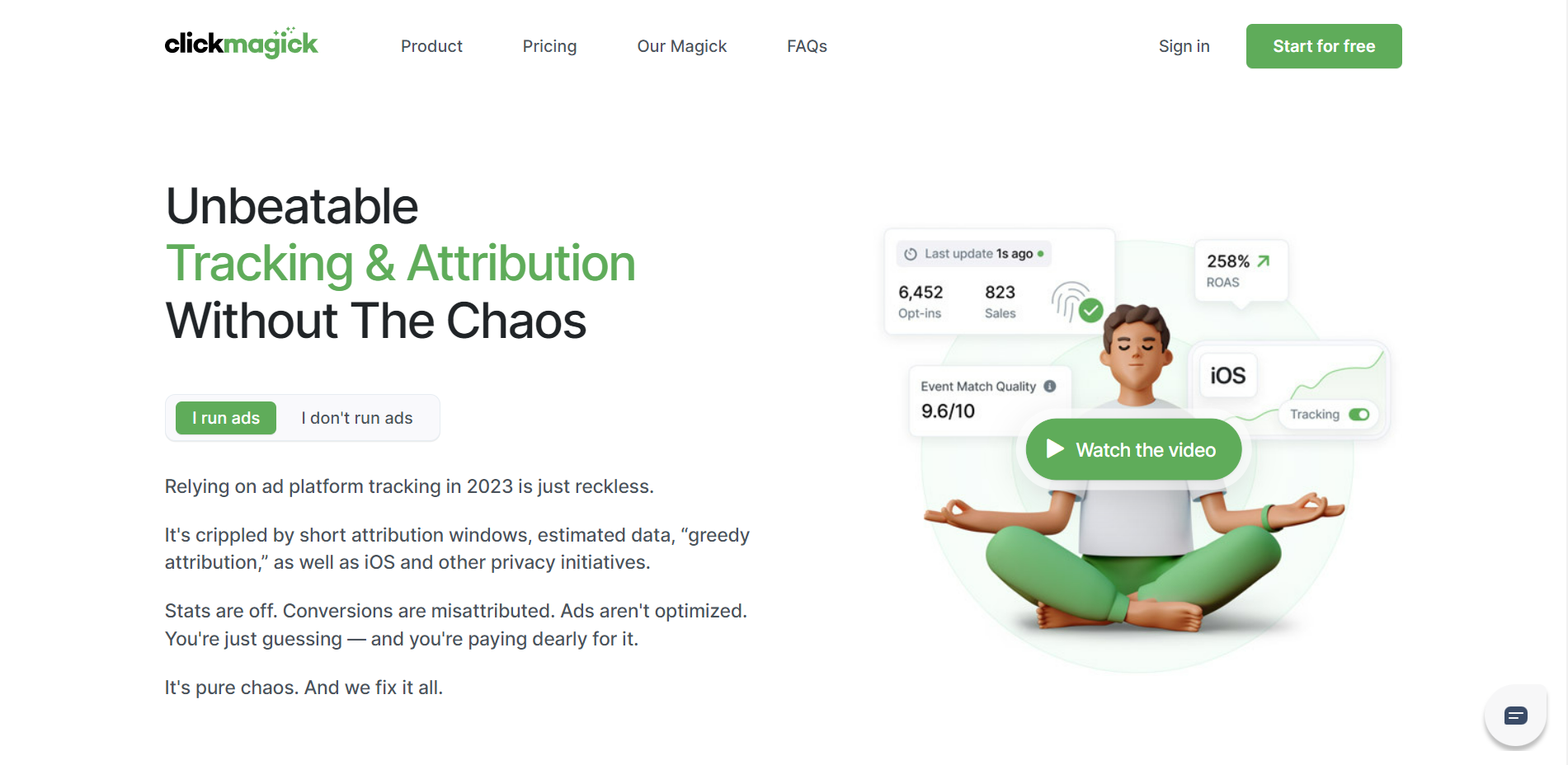 Source: https://www.clickmagick.com/
ClickMagick is a game-changing click-tracking and conversion attribution tool. It streamlines the process of analyzing traffic sources and their impact on your sales funnels.
ClickMagick's features include A/B testing and conversion tracking, as well as an intuitive interface and real-time analytics. These feature allow you to have a comprehensive understanding of your marketing campaign, make necessary adjustments, and maximize your ROI.
Clickmagick payout commissions daily via PayPal MassPay. It only requires a 14-day lag time for new affiliate publishers to account for refunds and a minimum payment of just $50, making it an excellent recurring affiliate program.
Once you finish the trial process, you can start receiving commission payments every single day.
Commission: 35% (recurring)
Cookie Duration: 1 year
Payment Methods: PayPal Masspay
Products: Click tracking
Coinbase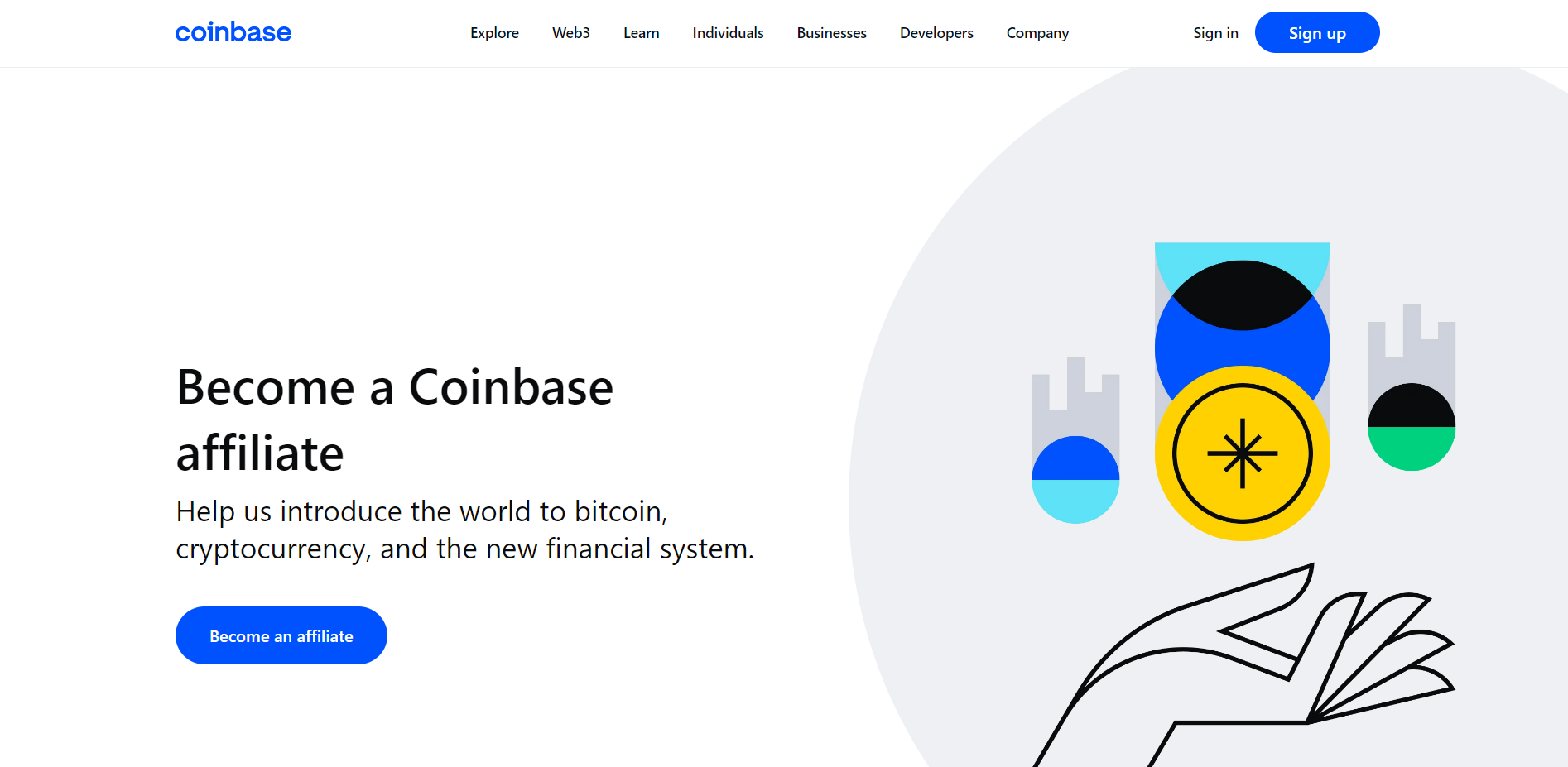 Source: https://www.coinbase.com/affiliates
Coinbase is a cryptocurrency trading platform that introduced the world to app-based trading. However, it offers more than just trading opportunities. You can also become an affiliate partner and earn through referrals.
Coinbase pays its affiliate publishers daily through PayPal or online bank transfers. Upon reaching the minimum amount for crypto-to-cash conversion, the affiliates can withdraw their commissions.
Product: Cryptocurrency (Bitcoin, Etherium, USDCoin, etc.)
Minimum Payout – $50
Commission Model – RevShare
Referral program – 50% of referral's trading fees for 3 months
Rebll Network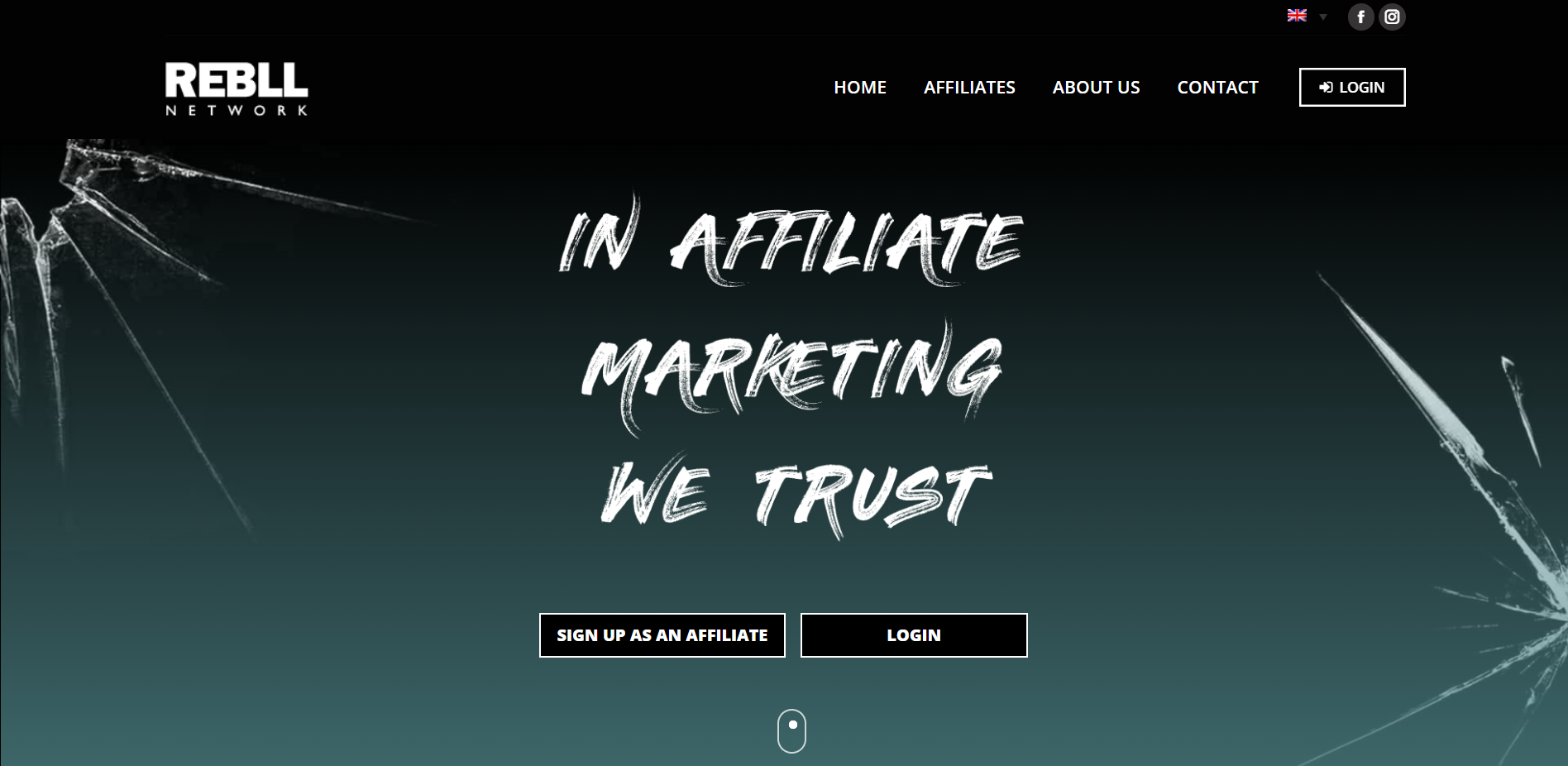 Source: https://rebll.com/
Rebll is a unique affiliate network that specializes in dating CPL (Cost Per Lead) offers. One of its best features is its commitment to paying affiliates daily. This makes it one of the few programs in this niche to offer such fast payouts.
Rebll provides several earning opportunities. You can earn attractive payouts ranging from $5 to approximately $20 per lead.
Commission:  Up to $20 per lead
Cookie Duration: 30 days
Payment Methods: PayPal, bank transfer
Products: Various
Terra Leads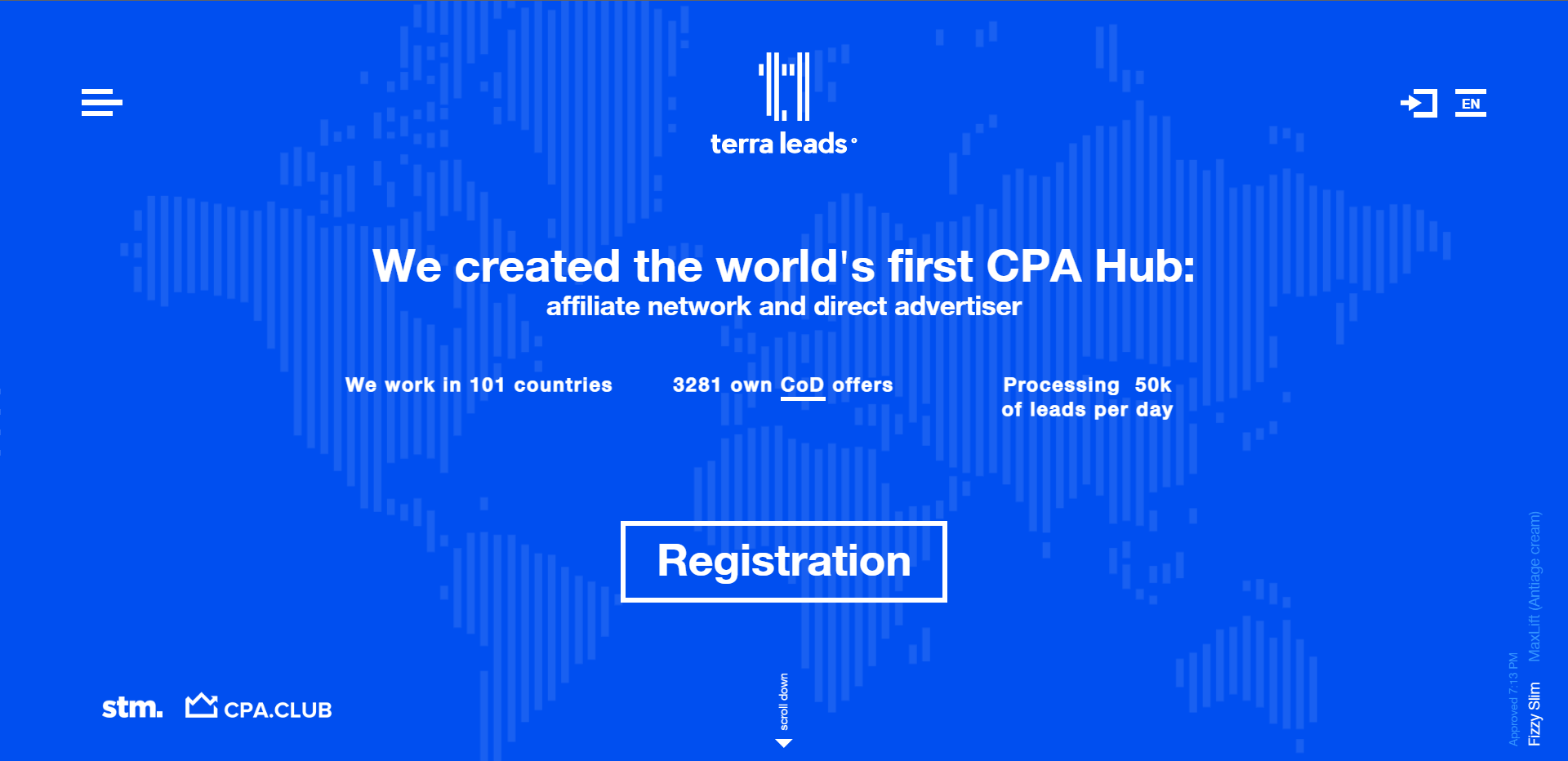 Source: https://terraleads.com/
TerraLeads is a leading CPA affiliate marketing network that offers daily payouts to its affiliates. As a comprehensive "CPA Hub," TerraLeads produces and promotes different nutraceutical and physical product offerings. Because of this, TerraLeads becomes an ideal match for affiliate publishers in health, beauty, or adult niches.
Additionally, TerraLeads offers a unique "T-Coin" system. You can earn "coins" as you drive conversions and redeem them for bonuses of your choice.
Cookie Duration: Cookieless (60 days attribution period)
Payment Methods: PayPal, wire transfer
Products: Health (including sexual health) and wellness products
Onedrone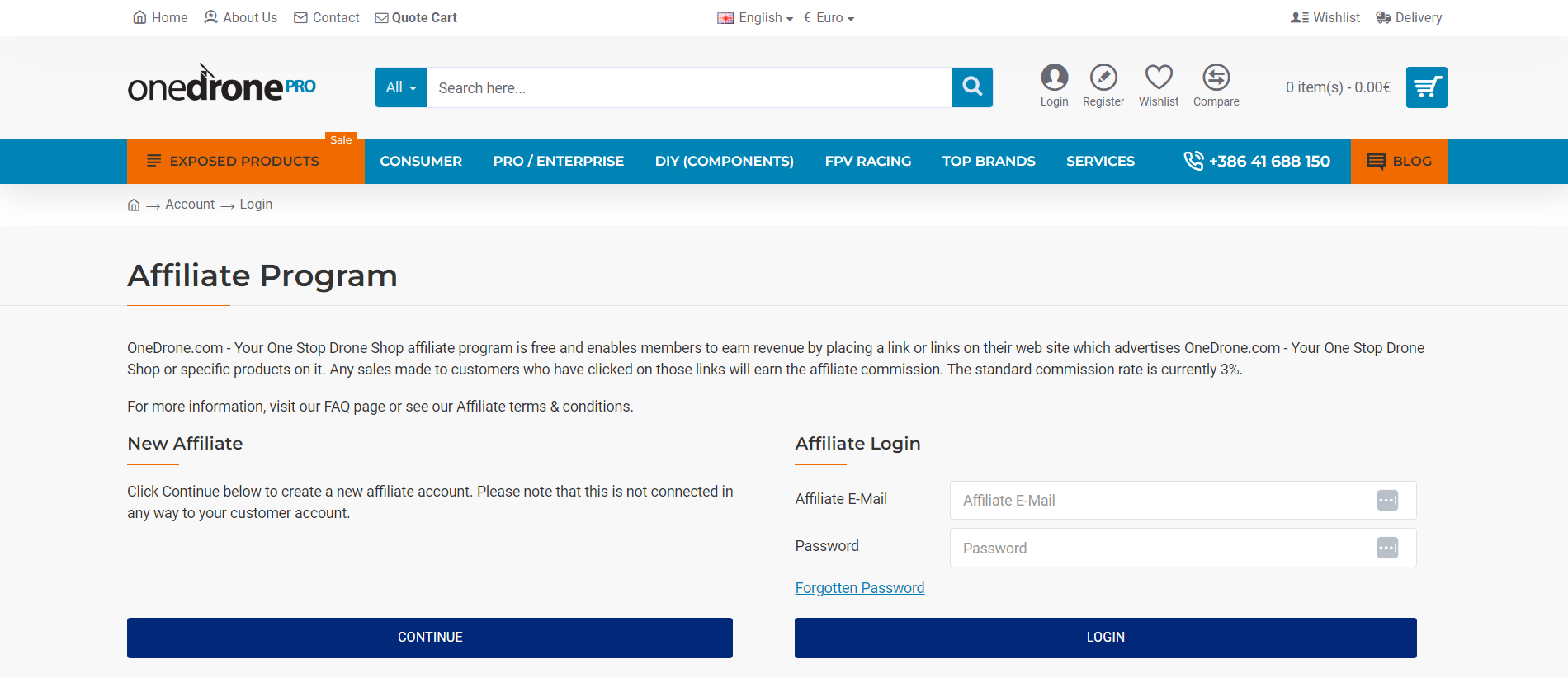 Source: https://www.onedrone.com/store/index.php?route=affiliate/login
OneDrone is your go-to online store for all things drones and accessories. From parts to additional payloads and customizing devices, they have it all.
If you're in the drone niche and want to earn from your audience, you can join the OneDrone affiliate program. It offers a generous 3% commission on every successful sale generated through your unique affiliate link.
In OneDrone, there are no minimum payouts.  It means that you can pay out daily in varying amounts, depending on your daily productivity.
Minimum Payout – NA
Commission Model – 3% Commission on Every Sale
Conclusion
As an affiliate publisher, daily payouts can significantly enhance your earnings and provide a consistent income stream. You can benefit from many platforms on different niches offering affiliate programs that pay daily.
Strackr, the ultimate affiliate tracking and analytics tool, empowers you to optimize your campaigns, track performance, and maximize your earnings across various affiliate programs.
Sign up for Strackr today and unlock the power of data-driven affiliate marketing.
Share
Affiliate dashboard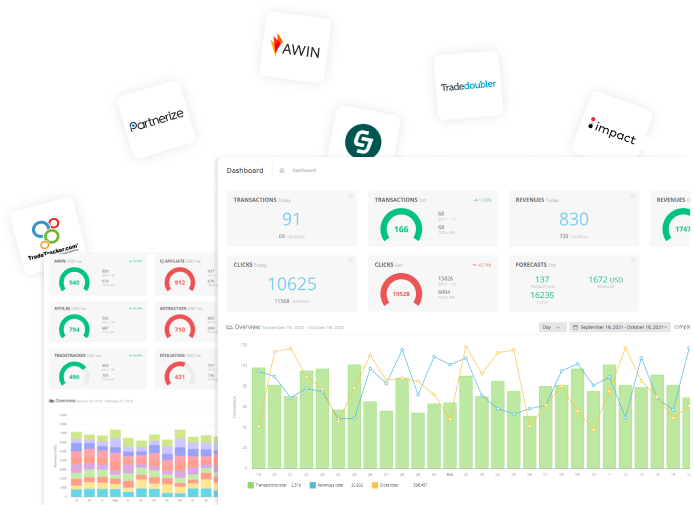 Connect all your affiliate networks with Strackr to access to unified statistics and tools.
Try for free