It's easy to get started with Strackr Dashboard mobile app, in this guide, you'll learn how to use some features.
Login
You can login with all your user accounts with your credentials (except Tools only user accounts), if you have enabled 2FA protection, you will be asked for the code.
User accounts that have restrictions with views will have the same restrictions in the application.
If you don't have an account or if you want to see what the application looks like, click on Launch live demo and you will automatically connected to the demo account: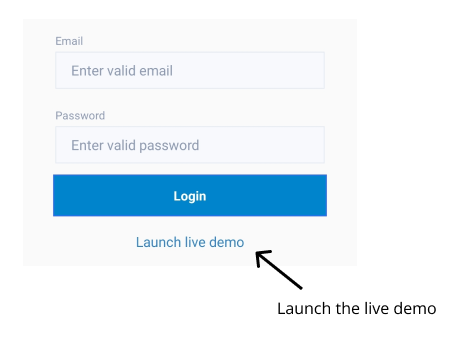 Your daily statistics
When you are logged in, the home page is displayed with your revenue, transactions and clicks statistics.
You can switch between the previous day and current day:

To list today's or yesterday's transactions, select Today or Yesterday and click on the transaction metric to display the list.
Charts
On the home page, you have 3 chats: Revenues, Transactions and Clicks.
You can control the period of the charts by selecting one of them:

1W: One week
4W: Four weeks
MTD: Month to date, for example if today is 24th day of the month, the period will be 1st to 24th of the month
QTD: Quarter to date
YTD: Year to day
When you select a period, you will also have the previous period to compare your performance: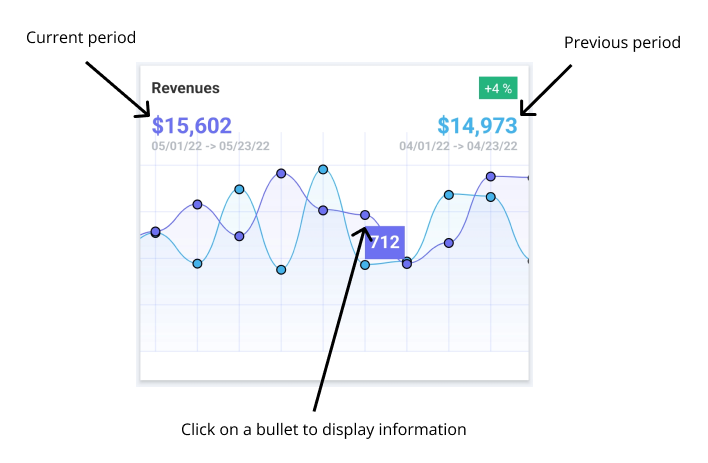 You can click on a bullet point to get more details and if the period has a lot of data, you can slide left of right to scroll through the data.
Networks and advertisers
You can display the list of Networks or Advertisers by selecting from the bottom menu. The items are displayed according to the revenue generated and the selected period: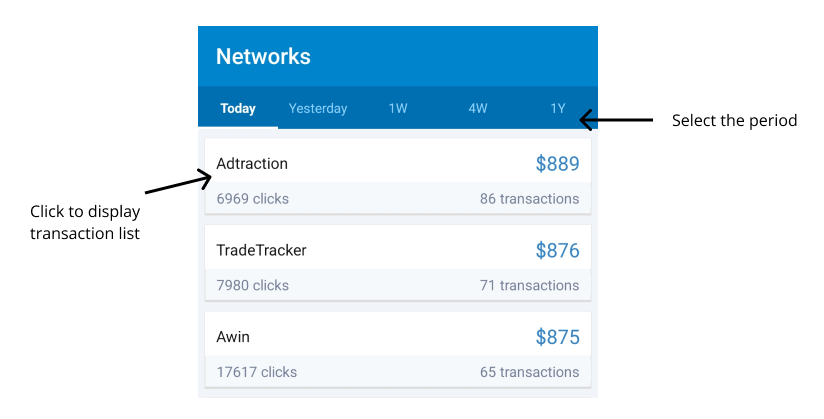 Click on a Network or an Advertiser to display the transaction list: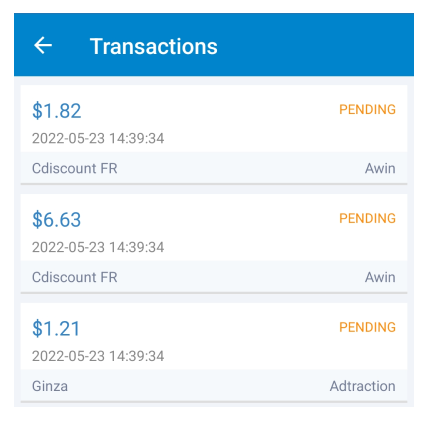 Feedback
If you have bugs or any feedback, please contact us.